In September 2023, the PEPPERONI project took the spotlight at two significant events, showcasing cutting-edge research in tandem PV technology. The European Photovoltaic Solar Energy Conference and Exhibition (EU PVSEC) 2023 and the 6th International Conference on Perovskite Solar Cells and Optoelectronics (PSCO23) provided invaluable platforms for PEPPERONI's partners to present their groundbreaking work and forge collaborations within the solar industry.
A Glimpse at EU PVSEC 2023
The European Photovoltaic Solar Energy Conference and Exhibition (EU PVSEC) 2023 concluded on 22 September, uniting over 1850 leading experts, researchers, and industry players to discuss the latest developments in photovoltaic research and technology. Renowned researchers and industry pioneers presented over 1050 insightful presentations, showcasing the efficiency that results from a robust collaboration between PV R&D and industry.
PEPPERONI partners made substantial contributions to the event, further solidifying their pivotal role in advancing solar technology. FOM Technologies led the way with an engaging exhibition booth, spotlighting their slot-die coating equipment and sharing invaluable insights from the project. Meanwhile, Helmholtz-Zentrum Berlin took centre stage with a diverse array of contributions, including presentations, plenary talks, and posters, encompassing various advancements in emerging solar technologies. 20th September marked the key point for the project as PEPPERONI partners delved into the realm of tandem solar cells across several enlightening sessions. These sessions covered a broad spectrum of topics, including the developments in single and multijunction devices, high-efficiency perovskite-silicon tandems, perovskite top-cell development, and the upscaling and industrialisation of perovskite-based tandems.
Particularly noteworthy was the presentation from HZB on the "Roadmap for Perovskite/Silicon Tandem Solar Cells: from Lab Records to Next Generation Modules". Additionally, CSEM and the Laboratory of Photovoltaics and Optoelectronics brought their expertise to the forefront, offering insightful discussions on 3-terminal perovskite-silicon tandems, sparking a lively exchange with the audience. The keen interest in tandem solar technologies was palpable, with numerous questions surrounding the future developments, efficiency, and stability of perovskite/silicon tandem solar cells and modules.
PEPPERONI's impact at PSCO
From September 18 to 20, 2023, the 6th International Conference on Perovskite Solar Cells and Optoelectronics held at the Mathematical Institute of Oxford provided a critical platform for leading researchers and industry experts. Discussions centred on breakthroughs in perovskite-related PV technology, with particular emphasis on device performance, reliability, and longevity. Approximately 275 attendees gathered to exchange knowledge and insights.
During the conference, PEPPERONI project partners from Kaunas University of Technology (KTU) showcased their strides in material design for perovskite solar cells and tandems. Dr. T. Malinauskas delivered a talk on the final day, focusing on advancements in materials design, particularly charge-selective materials for self-assembling monolayers. Dr. A. Magomedov presented developments aimed at enhancing reproducibility and device yield in a poster presentation.
Additionally, PEPPERONI partners from Qcells delivered an insightful presentation on "Requirements and challenges for industry implementation of tandem technology" on September 21. During this talk, PEPPERONI was showcased as a significant part of the Qcells development activities.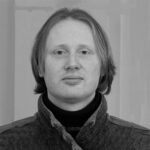 The PSCO23 conference has been a success for KTU and PEPPERONI project. Significant interest from the research community towards materials and methods developed by our team indicates a shift from purely academic research towards scalability and commercialization. – Dr. Tadas Malinauskas (KTU).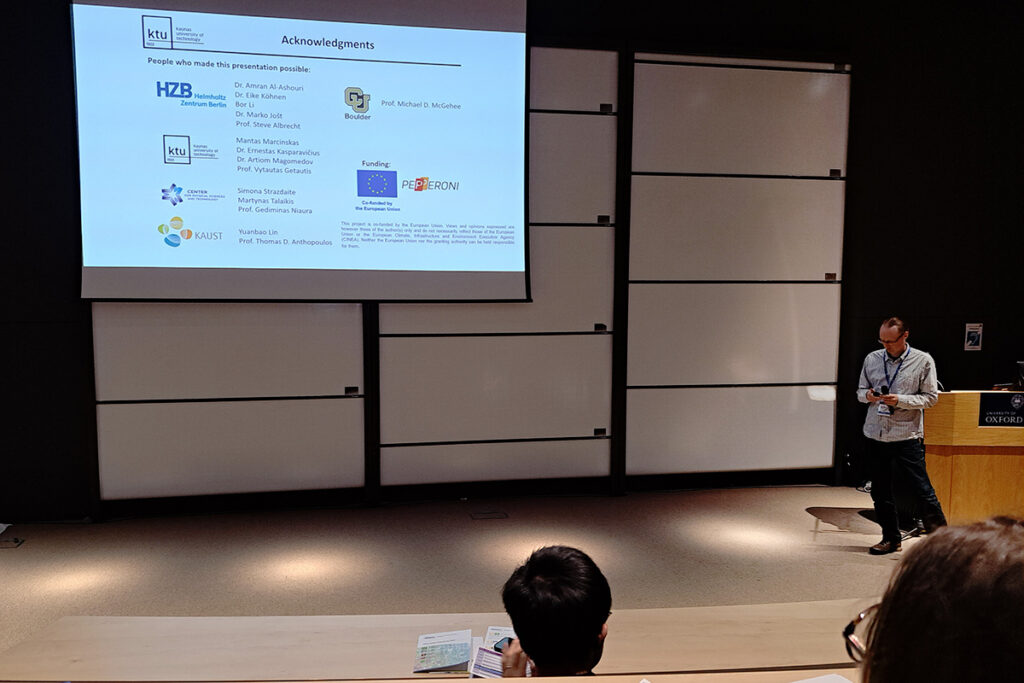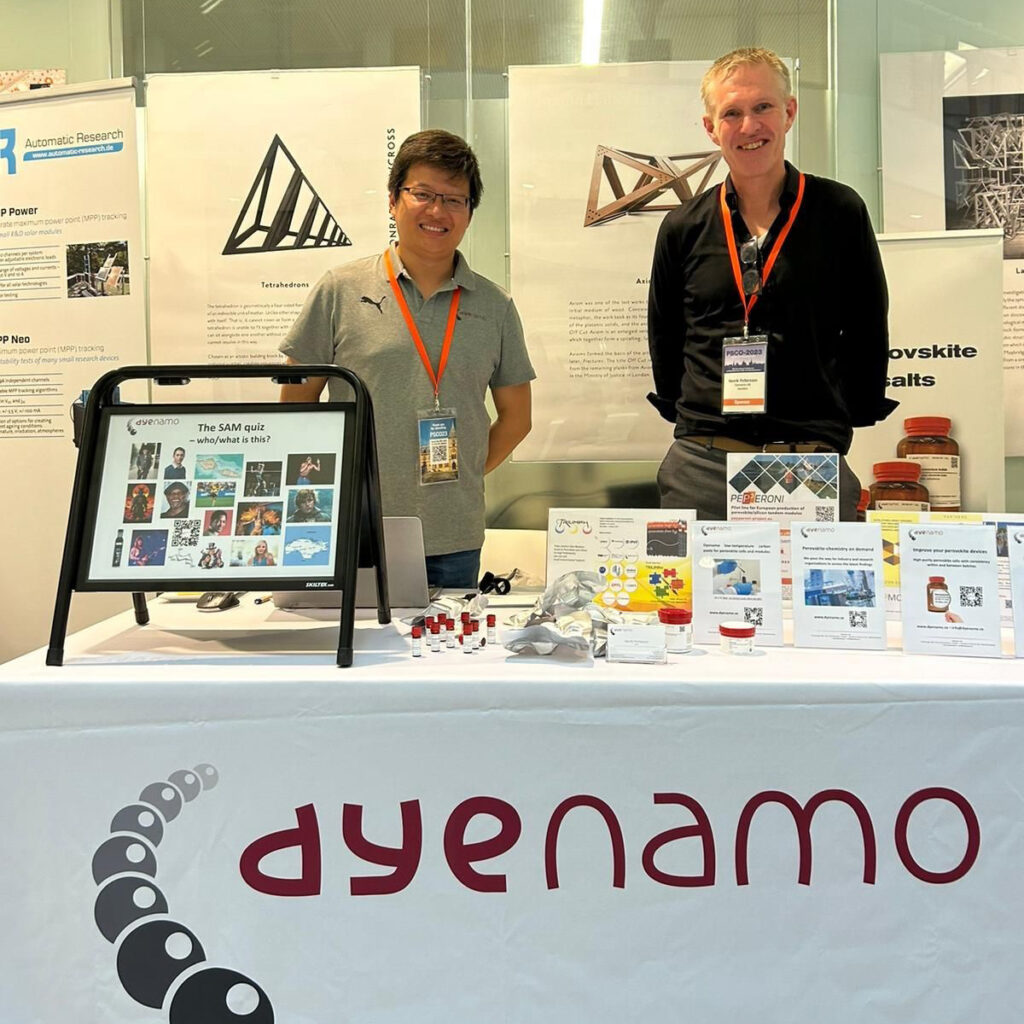 Another PEPPERONI partner, Dyenamo, a Sweden-based PV material supplier that develops novel perovskite materials and provides winning ones, mainly precursor materials and hole transport materials to the project, set up an exhibition space to showcase their offerings and promote the PEPPERONI project. Visitors to the booth were especially interested in learning more about PEPPERONI's aims and the progress of the project in achieving these. 
It stands clear to us that the potential impact of tandem solar cells with at least one perovskite cell is so large that all PV stakeholders take it very seriously. – Henrik Pettersson (Dyenamo)
Stay tuned for more updates from the PEPPERONI project. Our partners continue to lead the way in advancing tandem PV technology, driving the industry towards a sustainable and efficient future. Visit our website for the latest developments and follow us on social media to not miss the registration to the first PEPPERONI webinar.